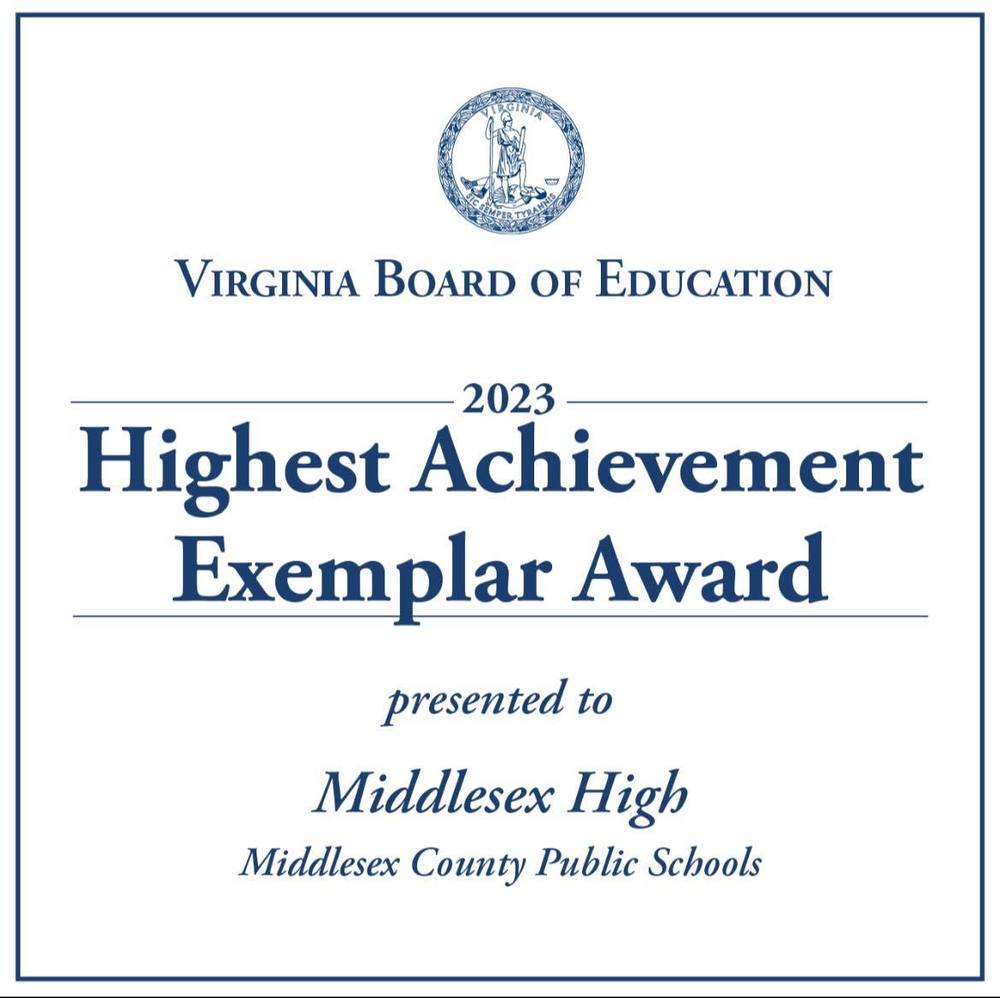 For the 2022-2023 school year, Middlesex High has been presented with the Virginia Board of Education's Highest Achievement Exemplar Award. Way to go, Chargers!! Schools are iden...
We are charting our course with the 2023-2029 Strategic Plan. For more information view the plan here .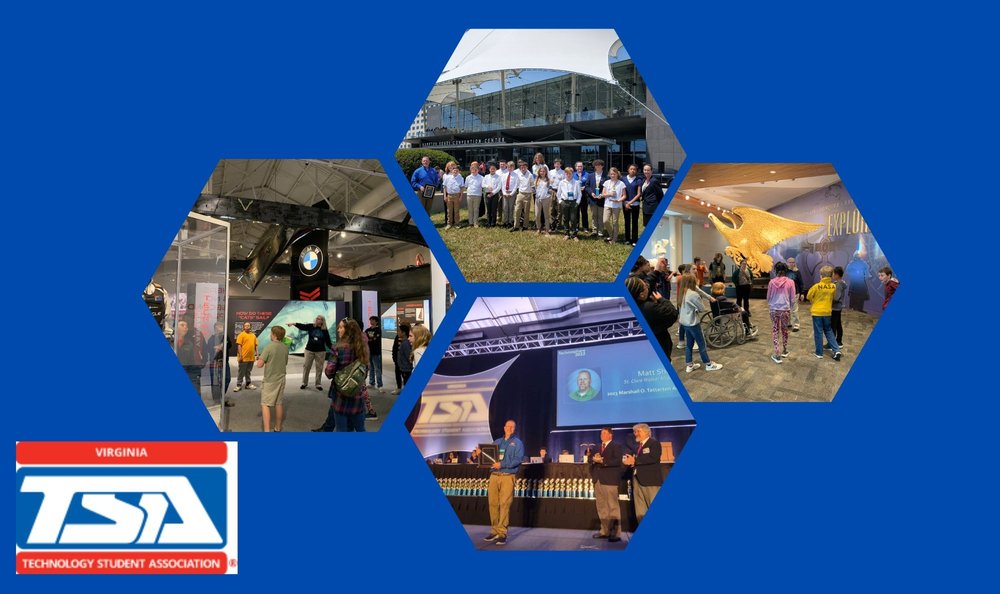 This past Thursday through Sunday eighteen SCW students participated in the Technology Student Association state conference and competition called Technosphere located in Hampton,...